Our investment horizon is long term and it seeks to grow shareholder value through sustainable dividend pay-outs and consistent capital growth.
SHARE PRICE - Arden Capital Limited (ACZ.JO)
Johannesburg Stock Exchange, Price. Currency in ZAR
| | | |
| --- | --- | --- |
| Last Close 21 Feb 2020 | Move | Day's volume |
| R7.97 | R0.00 (0.00%) | 0 |
| | Day's High | Day's Low |
| | R7.97 | R7.97 |
Our Sectors
The substantial existing investment portfolio currently offers exposure to prominent Zimbabwe-based assets in the following areas.
A FRESH START FOR DEBT-FREE ARDEN CAPITAL LIMITED
A fresh start is what Arden Capital Limited ("Arden or the Company") is aiming for after shareholders approved a change of name on the 1st of November 2019. Arden Capital Limited, formerly Brainworks Limited, is a diversified investment holding company based in Mauritius with an investment portfolio constituted of Zimbabwean companies.  Arden listed on the main board of the Johannesburg Stock Exchange ("JSE") on the 13th of October 2017.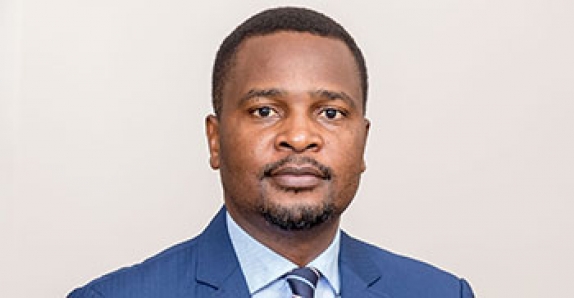 WE ARE ON SOUND FOOTING FOR THE NEXT CHAPTER
Arden Capital Limited, formerly Brainworks Limited, has evolved from being a privately owned company with a relatively diversified investment portfolio