Our investment horizon is long term and it seeks to grow shareholder value through sustainable dividend pay-outs and consistent capital growth.
SHARE PRICE - Arden Capital Limited (ACZ.JO)
Johannesburg Stock Exchange, Price. Currency in ZAR
| | | |
| --- | --- | --- |
| Last Close | Move | Day's volume |
| | () | |
| | Day's High | Day's Low |
| | | |
Our Sectors
The substantial existing investment portfolio currently offers exposure to prominent Zimbabwe-based assets in the following areas.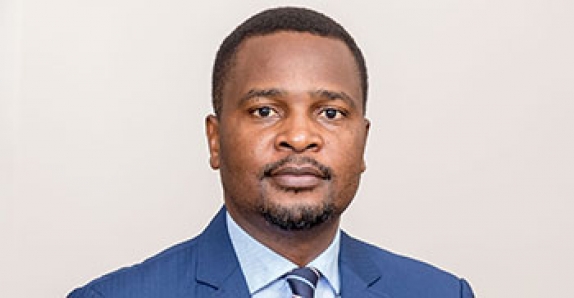 WE ARE ON SOUND FOOTING FOR THE NEXT CHAPTER
Arden Capital Limited, formerly Brainworks Limited, has evolved from being a privately owned company with a relatively diversified investment portfolio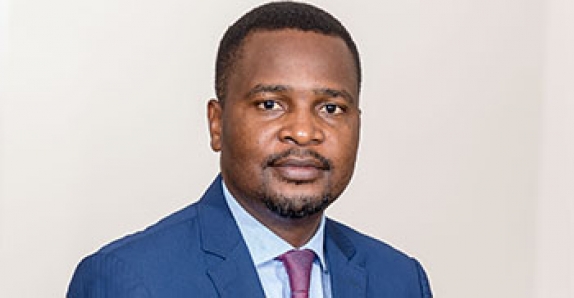 A FRESH START FOR DEBT-FREE ARDEN CAPITAL LIMITED
A fresh start is what Arden Capital Limited is aiming for after shareholders approved a change of name on the 1st of November 2019.